The Annual Indoor TRAIL exhibition presents more artworks made using recycled materials.
This Year's artists are Mike Yates, Ben Yates, Sam Lock, Black Dog Beach Glass, Camphill Devon, Clare Seal, Amy McCarthy, Rik Pitman, Phil Weave, Peter and Vera Stride, Margaret Sheppard.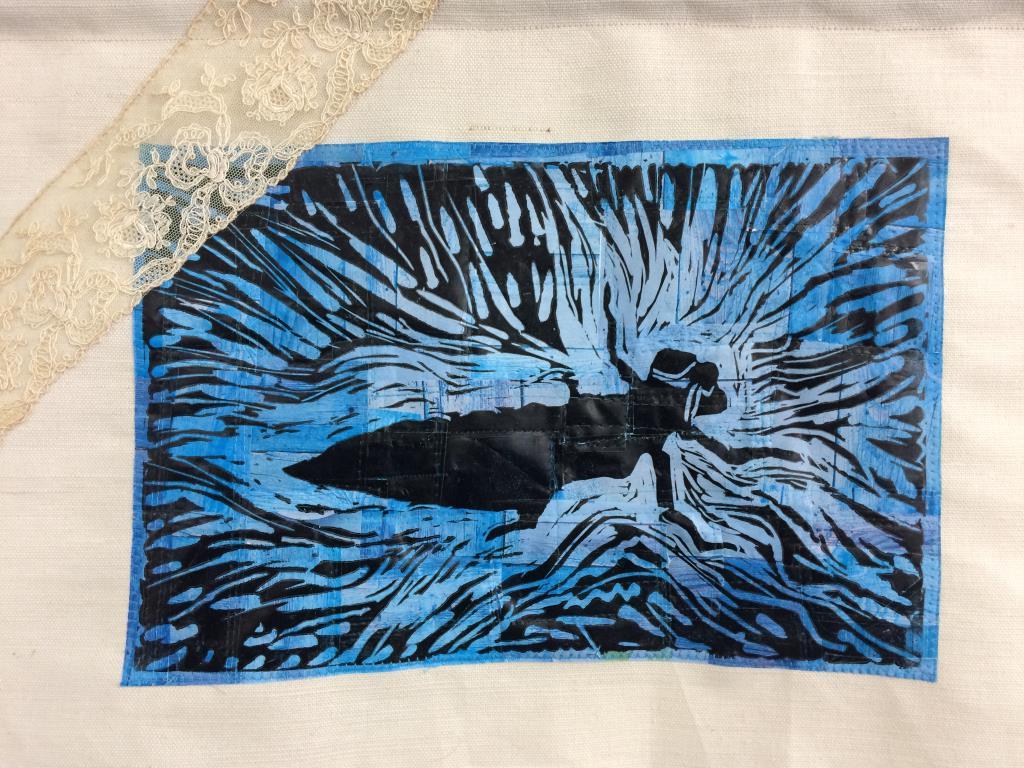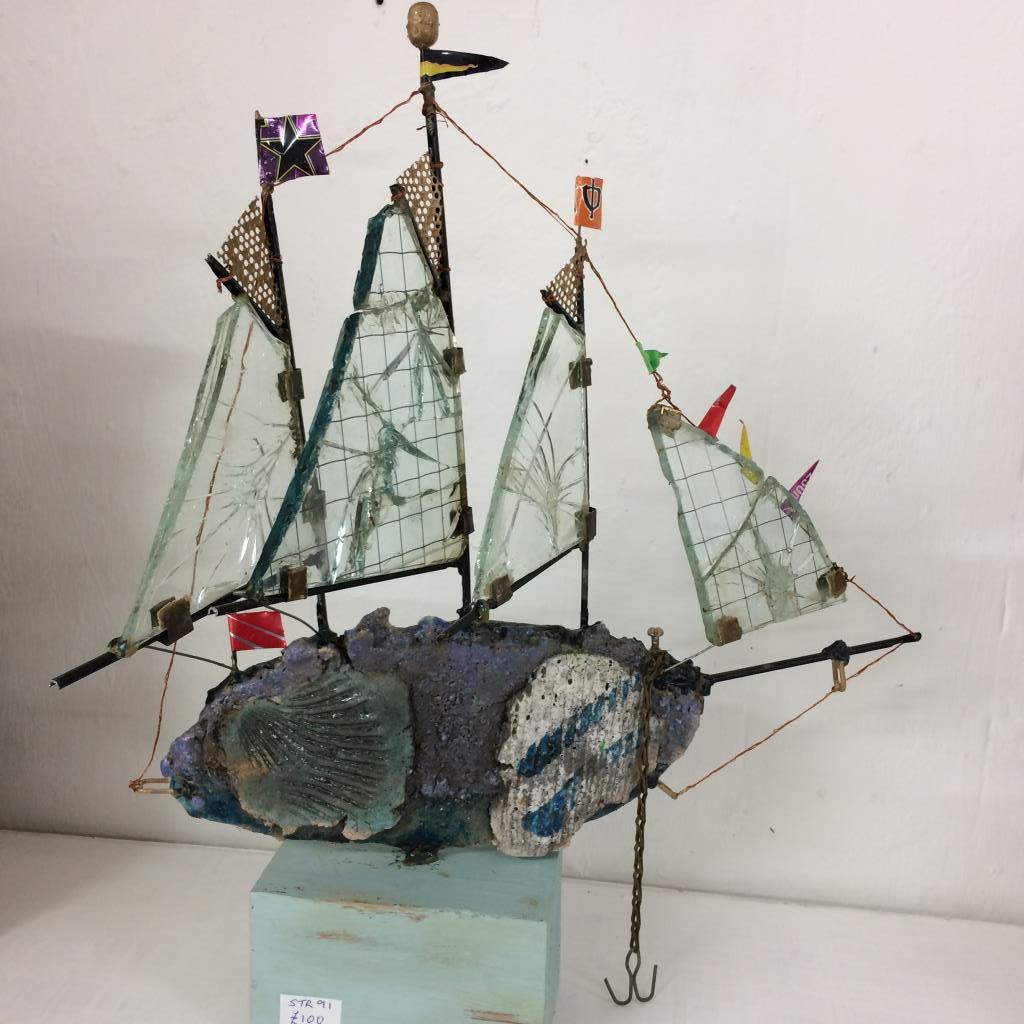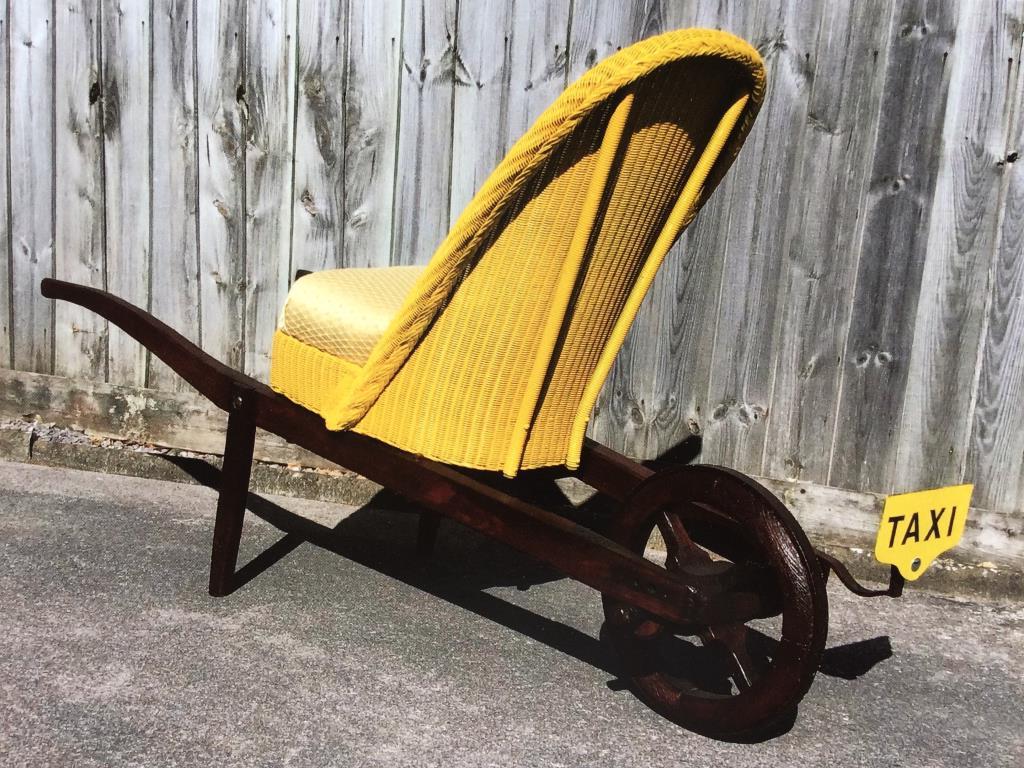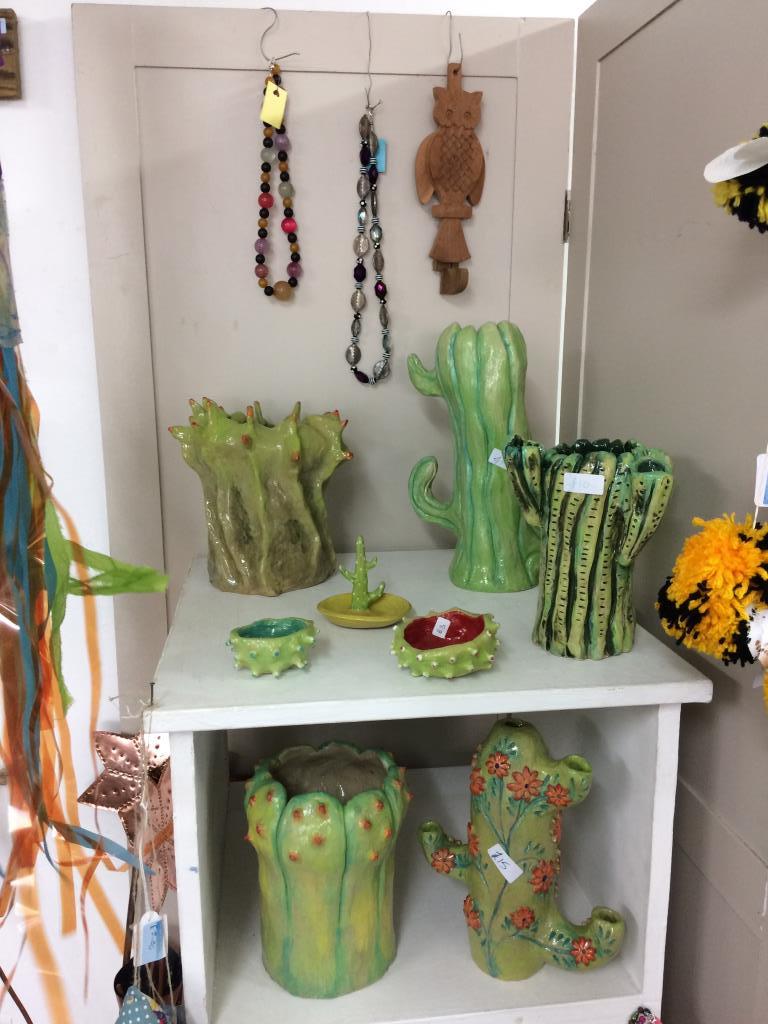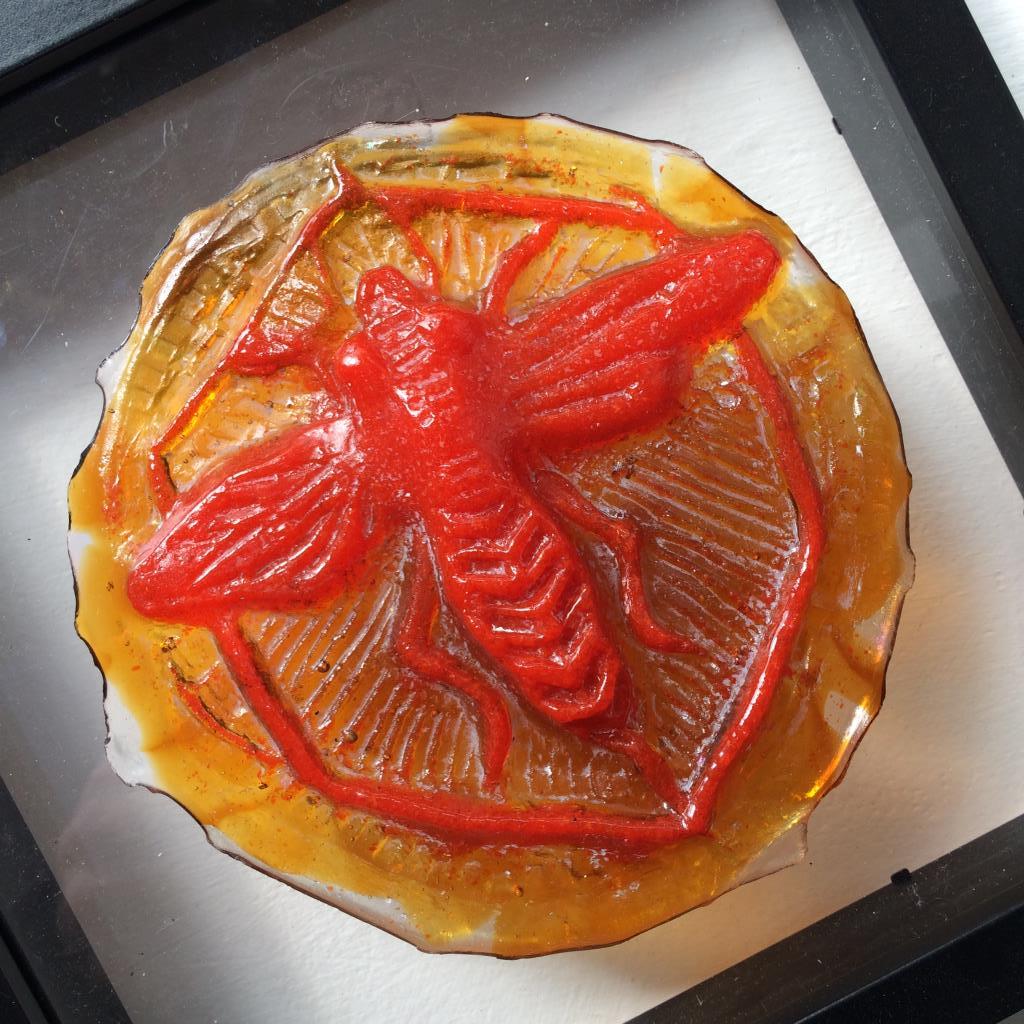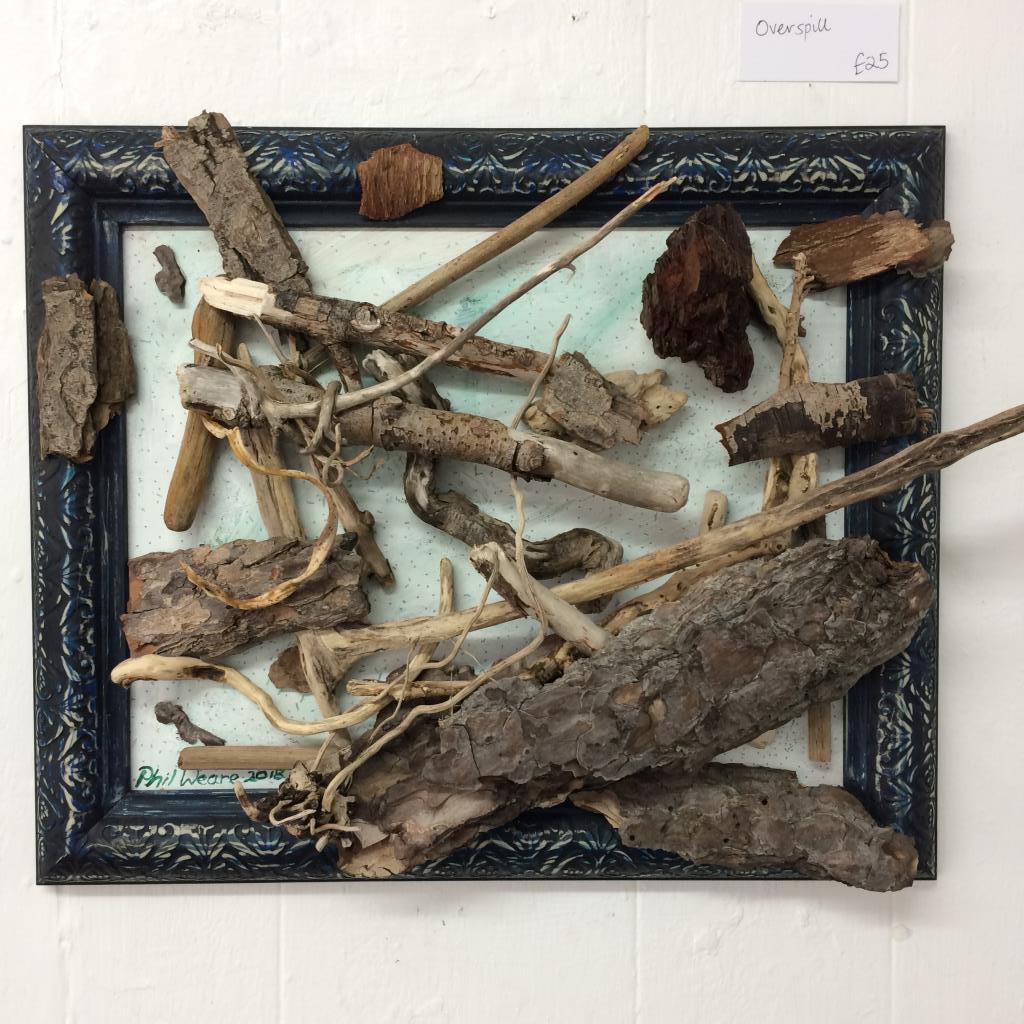 Free Workshops
Recycled Art workshops will be running from 11th August to 5th September.
All workshops, resources and facilities are provided free and will be open 10am-12pm & 2pm-4pm daily for everyone.
These workshops have been made possible with funding from Teignmouth Town Council